The area's most complete martial arts school for the entire family
Youth and Adult Martial Arts focusing on developing the whole person through multiple programs: brazilian jiu jitsu, muay thai kickboxing, judo, filipino weapons, self-defense, fitness, and nutrition.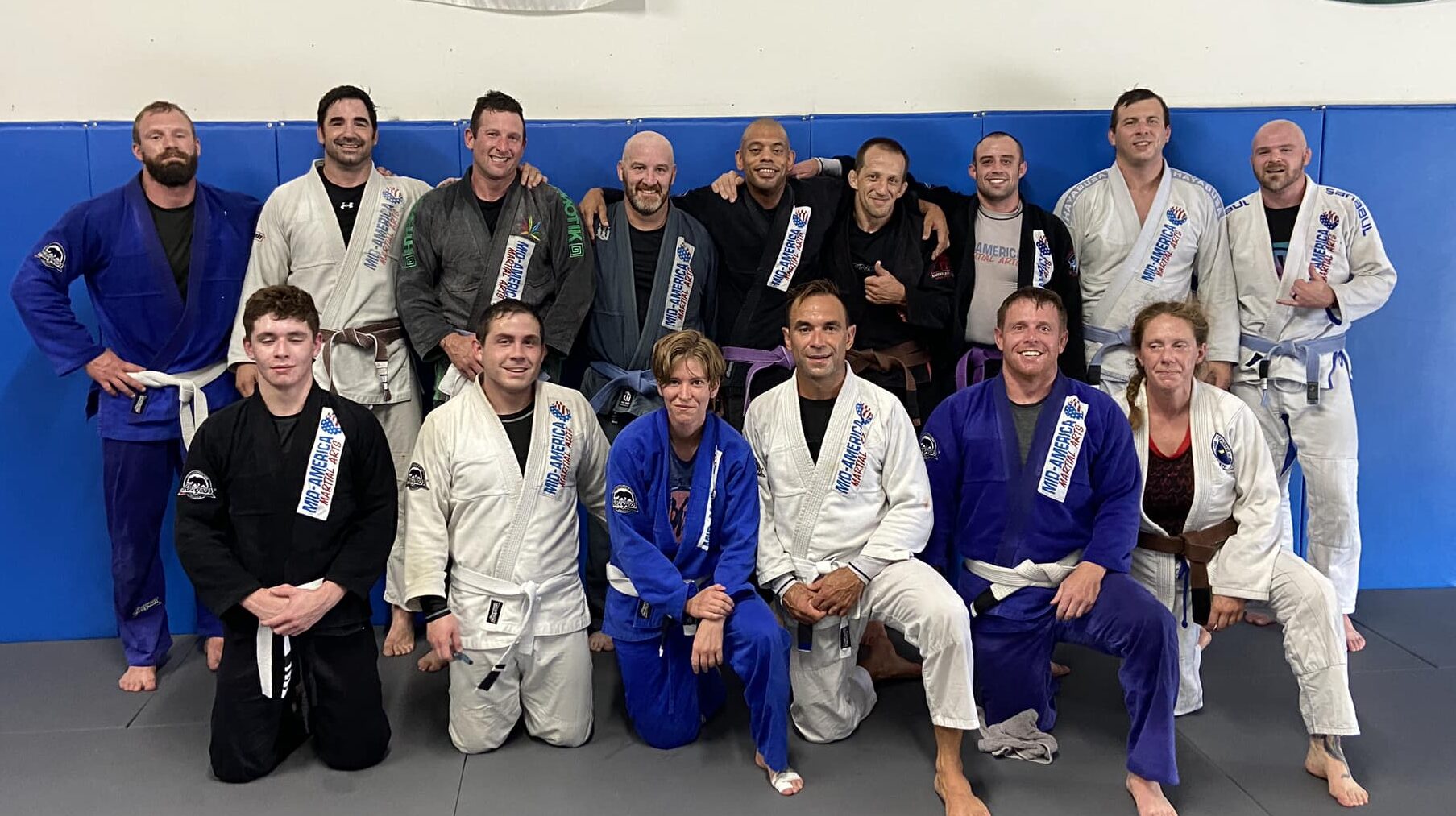 Muay Thai is known as "King of the Ring" in kickboxing circles and the "Art of Eight Limbs" in reference to its use of punches, kicks, elbows, and knees. Training develops devastating power, speed and superb cardiovascular endurance as well as fighting spirit. Muay Thai training has been embraced by practitioners of a variety of self-defense, sporting, military and law enforcement activities.
BJJ promotes the concept that a smaller, weaker person can successfully defend themselves or another against a bigger, stronger, heavier assailant by using proper technique, leverage, and most notably, taking the fight to the ground, and then applying joint locks and chokeholds to defeat the opponent.
Benefits that last a lifetime! Our youth martial arts program draws on aspects of our adults programs to provide children with a well-rounded martial arts experience: brazilian jiu jitsu, kickboxing, weapons, and self-defense. MAMA uses a "work a little – play a little" teaching philosophy to allow our students to bond and enjoy their martial arts journey!
 LOSE FAT, BUILD MUSCLE, and FEEL GREAT
Our Training for Warrions program offers an eclectic approach to fitness that is scalable and tailored to your needs while offering opportunity to total health and well being.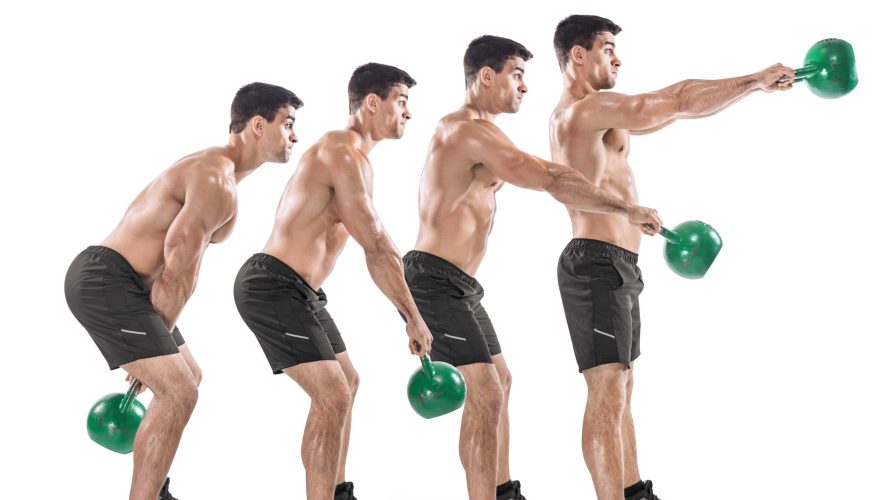 What Can You Expect at MAMA
State-of-the-Art Facilities
Qualified Instructors
Diverse Curriculum
Structured Classes
Kids Program
Flexible Schedule
Community
GET STARTED! It only takes a minute.
Start your martial arts journey today!