Don't Take No For An Answer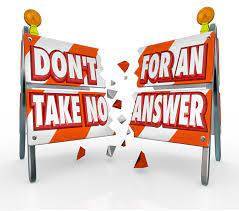 The current quarantine has forced us to experience a lot of change and adapt our lives accordingly. Since we stopped holding group classes at MAMA I've had significantly more free time in the evenings. Consequently, I've also taken in a few more movies on Netflix than I normally would as well. One in particular that really struck a chord with me was the movie Greater; a based on real life story about Brandon Burlsworth, an University of Arkansas walk-on who went on to become an All-American and NFL draftee.
It's a classic underdog story about an unathletic teen with dreams of playing football for the Arkansas Razorbacks. Overweight and untalented by Division 1 standards, Burlsworth turned down scholarships to smaller schools to accept an offer to walk-on at Arkansas with no guarantee of a scholarship or even playing time. After being "red shirted" his dreams seemed crushed as his family only had enough money to support him for one year. As the story would have it, Burlsworth eventually earned a full scholarship before his Sophomore year, became a captain of the team and would go on to become one of the best stories in college football history as arguably the greatest walk-on ever.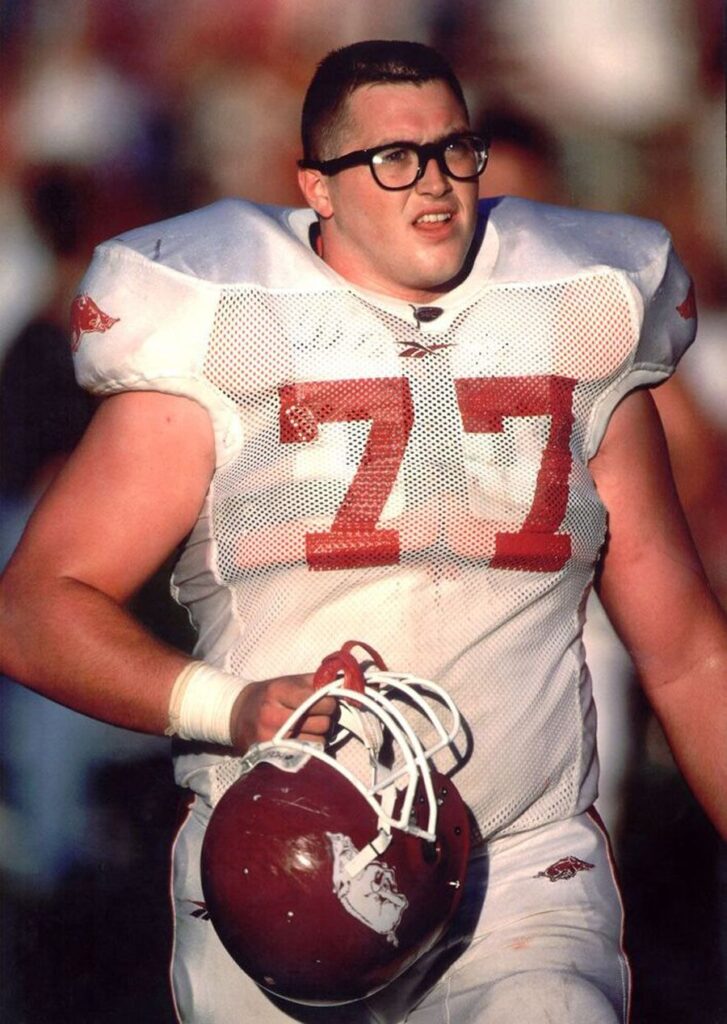 During a breakthrough senior season, he was recognized as much for his signature glasses as his crushing blocks. The fairytale would tragically end with Burlsworth's passing in an automobile accidently barely 2 weeks after being drafted by the Indianapolis Colts. The same Colts team who had recently acquired future superstars: Peyton Manning, Edgerrin James and Marvin Harrison. After just one rookie minicamp he was pegged to be the starting right guard on a team that would become playoff mainstays and eventual Super Bowl Champions.
For me, the story of Brandon Burlsworth was less about an underdog kid than a testament to what deep desire coupled with hard work will get you. An underlying thread throughout the entire movie was Burlsworth's unwavering faith and a borderline OCD level regiment he kept. He was known for being the first at practice and the last to leave the field. Staying on campus to work and train while others vacationed or partied. He was the first player in Arkansas history to earn a masters degree while still playing. A perfectionist, Burlsworth was known for a work ethic every coach dreams about and teammates envy. All his coaches would agree you dare not tell him he can't do something because that's exactly what he's going to strive to do; precisely what took him from a wannabe to an All-American and NFL prospect.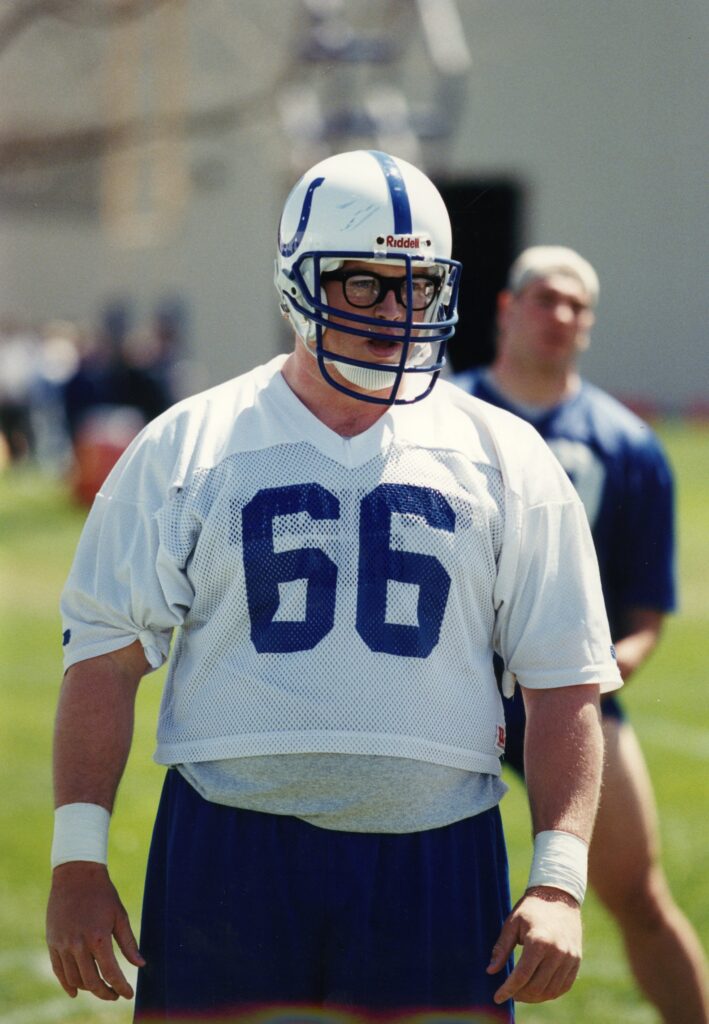 We have all been told 'No' at some point in our professional career or personal endeavor; if you are like me you've heard 'no' more times than you care to count. And by 'No' I mean you lost a sale, didn't get a position, weren't accepted into an organization, etc. Anything that imposed a roadblock on your path. How many times have we accepted our fate? Settling for less rather than push harder for what we really want. How often do we stop because "it's hard" or make excuses in order to avoid what is difficult?
Brandon Burlsworth's short life serves as a testament of believing in yourself. He could have easily accepted his situation as fate and graciously taken a scholarship to a smaller school. Instead he bet on himself, his faith and his determination to fulfill a lifelong desire. He bucked conventional wisdom and defied the odds by being the epitome of consistency and hard work. ….and never taking 'No' for an answer!
Each year the top college football player who started his career as a walk-on is recognized with the Burlsworth Award and a trophy in the likeness of Brandon.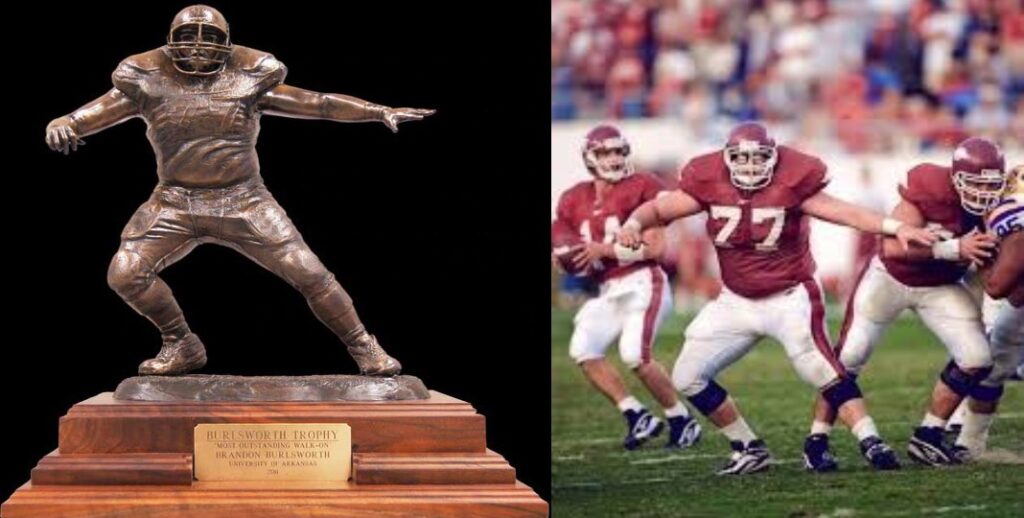 Everyday Is Training Day – Reap What You Sow